Throwable Objects
A simple script that allows you to throw weapons and objects

Preview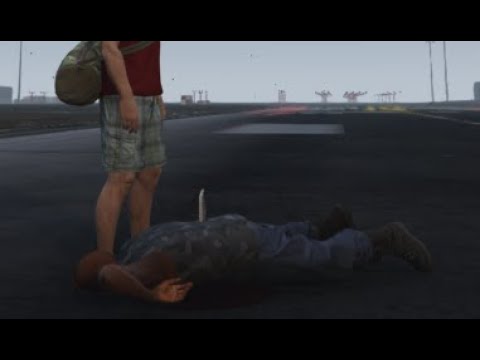 If the preview doesn't load click here
Features
Targeting Toggle - Switch between the default weapon usage (melee, shoot), and throwing the weapon with a keybind. A few weapons are pre-defined in the script and others are easy to add.
Object Attachments - Included is a configuration option that allows the thrown items to be attached when striking a ped. This can be enabled/disabled if you like/dislike objects sticking out of the peds.
Configuration - There are a few simple configuration options included such as how much damage the victim receives and whether or not to replenish the weapons after they are thrown.
Source Code - The resource comes with the full source code without any obfuscation.
Standalone - Compatible with any framework and does not have any requirements!
Purchase
Check it out on Tebex
---
Check out our other resources!