Hi, I'm Beren"Haneas"Sari from Hane Mapping. Today I present to you my new Cool Beans Cafe interior.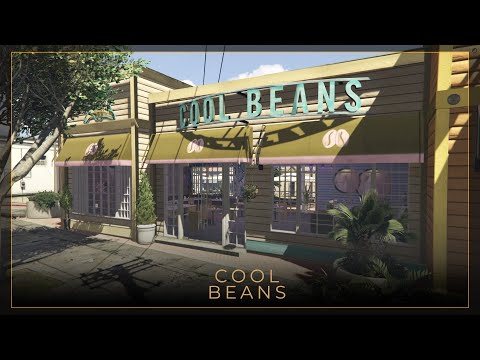 This interior includes:
Dining Area
Open Kitchen Counter Place
Kitchen Place
Office
WC
Interior Properties
Stable lighting
Custom furnitures
Custom foods
For purchase :
Screenshots:
NEW YEAR SALE
With the new year sale 20% discount on all Hane Studios projects.
Projects with 20% discount [Code : HANE2022] :
Vespucci 6 Villas 1
[MLO] Vespucci 6 Villas Pack
Vespucci 6 Villas 2
[MLO]Vespucci 6/12 Villas Pack 2
Cafe Cool Beans
[MLO] Cafe Cool Beans
Limey's Juice Bar
[MLO][PAID] Limey's Juice Bar
Trey Bakery&Cafe
[MLO][PAID] Trey Bakery&Cafe