This mod allows you to take NPCs into your group, as well as manage them, order them to attack, control movement, transfer weapons, etc.
Also included in the mod is a script that regulates the relationship between the player and the NPC. That is, if you are a biker, then all NPC bikers will not attack you, you can hire them to your group.
Open source, lua, standalone
To install, just write start addcompanion to your server.cfg
To Purchase: https://armaron-store.tebex.io/package/4460200
There are commands in the script:
/imcivil - makes you a civilian
/impolice - makes you a police
/imbiker - makes you a biker
/imvagos - makes you a vagos
/imballas - makes you a ballas
/imrednack - makes you a rednack
/imcult - makes you a cultist
/imfam - makes you a famillies
Keys:
E - Invite to the Group
H - give Weapon to a Ped
L.alt - go to the point
G - attack a target
Caps Lock - push a target (storm a target)
F1 - main menu

Preview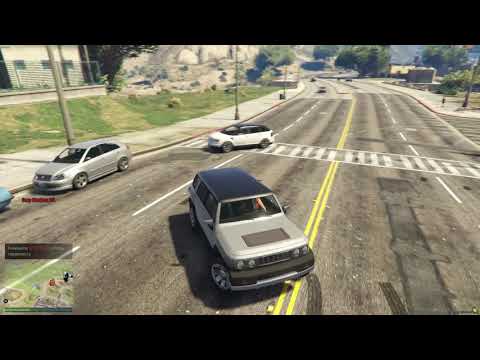 You can use these commands to set up a relationship between NPС, or you can use events in your mod to automatically assign a group. I have added comments in the code and event examples. Or you can write me a question in PM how to do it.
if activated

My Other Works:
[Paid][Standalone] Ball games (soccer, basketball volleyball)
[Release] Aiming styles
[Realese]Simple Shooting Range
[Release][Standalone] Listen to music wherever you want, headphones, radio