BCS Company Manager
A 2-In-1 script UI that has Boss Menu and Billing menu. It enables user to see data easily and manage their company better. This script uses escrow system encryption. There are configurable files that you can configure to your liking. UI source code is available.
Features
Boss menu

Home page that has information about the company
Manage employee, promote, demote, or fire
Hire new employee
The list can have the picture of the employees
Deposit and Withdraw company money or black money

Billing menu

Check your own billing with search feature
Company menu to manage your company sent bill, with info of earnings and unpaid bills
Create bill to nearest player with info displayed

Deadline feature, if the bill is overdue it will automatically be paid with bank or set to overdue status if the user does not have enough bank money (Can be disabled)
Configurable access for which company (job) can have access to bills and job grade to create bill
Configurable language
0.00 ms (idle) 0.03 ms (on use)
Discord logs (Can be disabled individually)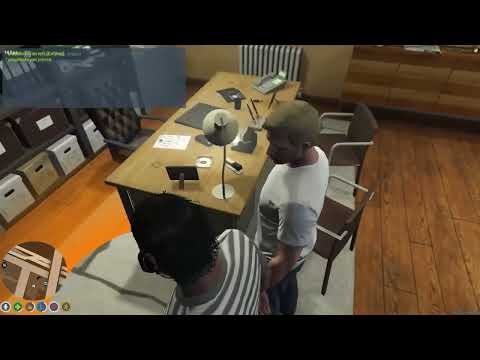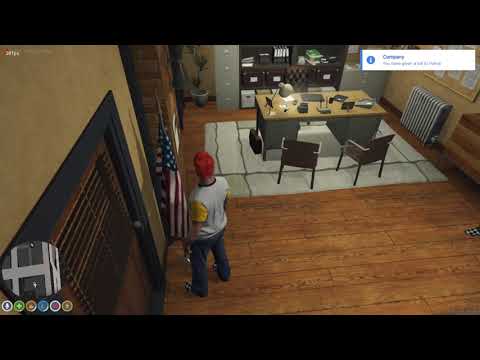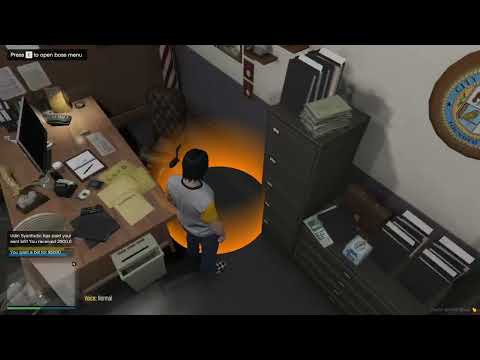 Screenshots
Boss Menu






Billing Menu






Discord Log example
Requirements
Optional Requirements
Changelog
V1.5

Update instructions in changelog.md included.

Add Config.UI to configure Currency and symbol.
Add Create Company Bill and Table to pay company bills in boss menu account tab.
Fix promote and demote logic
V1.6

03/02/2022

Fix deposit and withdraw bug
Added new option for disabling black money for companies
Missing s after % in Config.Locale in withdrawn_money
V1.7

Update compability with mugshot, MugShotBase64 is now deemed as deprecated since it is not optimized for this usage.
Fix mugshot not showing in employee list when enabled.
V1.8

Fix UI for billing to wrap
Add Society Integration (OPTIONAL)
Add configurable access grade for boss menu
V2.0

Add Salary manager
Add example for sending billing from server side (Check server/functions.lua testbill command)
Add option for percentage cut for employee when bill is paid
Buy Here Tebex for $15 USD
My Other Scripts