UPDATE v.1 → v.2 : 17/01/2022 :
The ZIP is directly the " Patoche plasmakart V2 "
folder size optimization
collision optimization
addition of pedestrian access to the circuit
addition of a ramp to return to the circuit in case of problems
add the new door on the doorlock ( at the bottom of this post )
This is the video demo of principal update :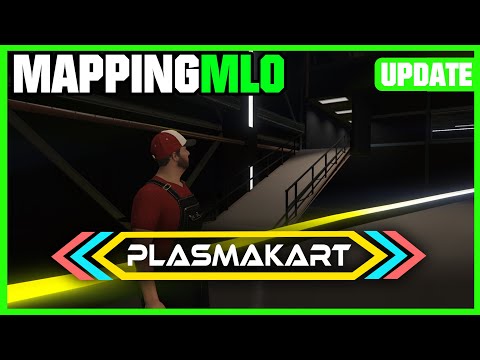 Hello Community !
Here's my public release map : Plasma Kart ! I hope you'll like it ! It's really crazy racetrack map. You can try your pilot skill.
/!\WARNING: It's a collaboration with PataMods. I made the map, they mades the script.
isn't possible to go on the race on your own (execpt in no clip mode because the script TP you directly. An update will allow it)
An invisible wall protects the road exits
This map use the CFX Asset Escrow System.
PLEASE, READ CAREFULLY
This map is partially encrypted by Tebex and CFX Asset Escrow System. This is licensed on your cfx account that you entered when purchasing the package.
After your purchase, tebex will send an email with the download link. By the way, you can download your item from your keymaster dashboard HERE
Don't worry if you bought this map and you aren't the owner of the server: You can transfer ownership of this script in Keymaster.fivem. Go to "Purchased assets" and select "Transfer to another account".
(More information here Introducing Asset Escrow for your resources - Cfx.re Announcements - Cfx.re Community)
click here for check screenshot














( FOR THE MAP )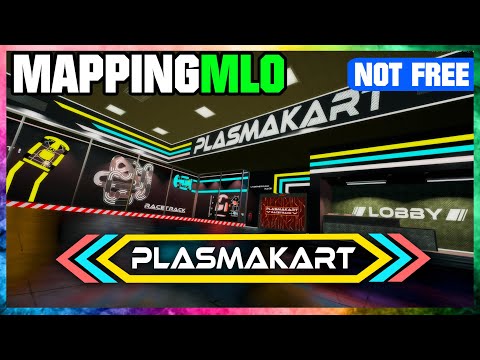 ( FOR THE SCRIPT )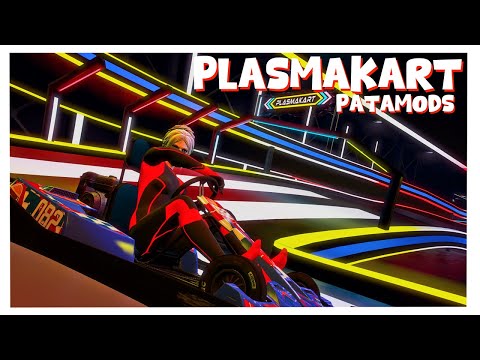 Tebex link : https://patoche-mapping.tebex.io/package/4724384
step 1 : Copy/Past the folder " patoche_plasmakart " on your resource folder .
step 2 : Open your server.cfg and Start/Encure patoche_plasmakart.
---
doorlock info :
click here for check doorlock info

Place : Entrance ( left - left )
Name : patoche_plasmakart_doorlobby
Position : X:-2271.905 Y:230.1211 Z:169.9078

Place : Entrance ( left - right )
Name : patoche_plasmakart_doorlobby
Position : X:-2271.958 Y:227.1024 Z:169.9078

Place : Entrance ( right- left)
Name : patoche_plasmakart_doorlobby
Position : X:-2272 Y:224.7036 Z:169.9078

Place : Entrance ( right - right )
Name : patoche_plasmakart_doorlobby
Position : X:-2272.052 Y:221.6836 Z:169.9078

Place : cloakroom to racetrace
Name : v_ilev_phroofdoor
Position : X:-2275.646 Y:223.2697 Z:108.5412