Hello, I had a request to make a Taco Job Enjoy!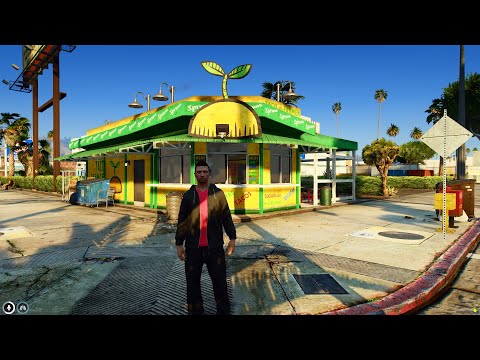 Tebex: https://tkiljoy-scripts.tebex.io/package/5019960
There are Three Job Types:
Taco SalesPerson
Taco Cook
Taco Manager & Owner
Many Different Types of Food:
Tacos
Burritos
Tostadas
Tortas
Quesadillas
Script is very easy to use as long as you follow the ReadMe.
PLEASE READ THE README!!
Dependencies: