Yesss! I thought it was gone. Will this resource be free or paid when released?
Hello everyone,
in the coming months we plan to release our theme park, which will have more than 12 attractions.
For now you can take a look at our water park that we have released,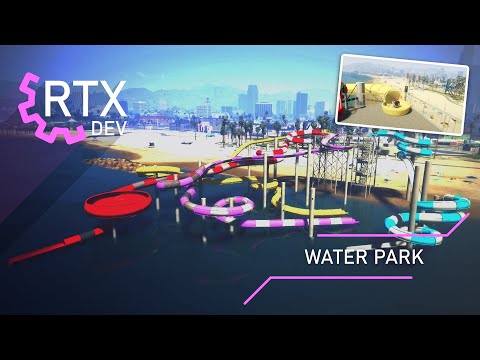 Whatever came of the theme park?