Yo, i'm Moxha. I wanted to share a script that I think you will like.
Features
Citizenid system.
You can see your character.
Slots can be unlocked vip players or everyone.
Cinematic intro
Now Supporting Extendedmode , Es extended Legacy , V.1.2 And V1 Final ENJOY.
Where to get it? How to install?
VIDEO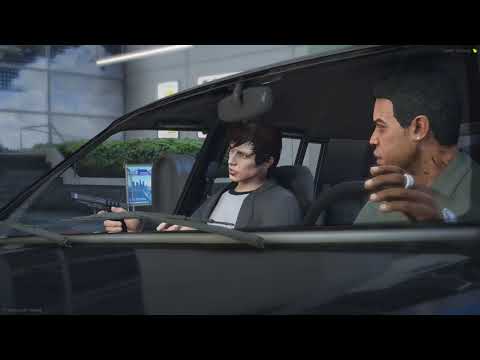 Read readme.md
Images
Enjoy : )