Burger Shot Job V1
first release
Description
It's very simple, there are different spots in the restaurant where you can go and press E to start cooking or whatever the task is. I had added multiple items you can add to your database using the .sql file I put. You will have to make the job yourself although it's not required for the player to start the task, of course it would be better to have to enhance roleplay. The script was originally a delivery job but I don't know who made it. I did change it to be a cooking job the works with no bugs, if there is one just let me know below.
This works best with the extended Burger Shot mlo (you can always config it to fit whatever mlo you want)
This does use a task bar that I have added into the download but if you want to change it you can very easily.
Requirement
ENJOY
Preview: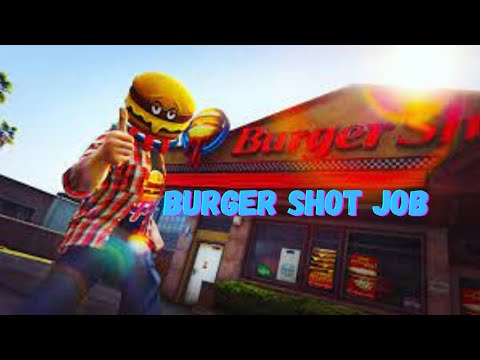 Direct Download: burgershotjob-master.zip (19.4 KB)
Media Fire Download: burgershotjob-master