While developing I have found that cancelling "weaponDamageEvent" will lead to possibly unwanted results:
When client-1's events of damagin client-2 are blocked frequently, client-2 will appear dead for (only) client-1. If client-2 becomes damageable for client-1 afterwards, shots at the corpse will damage client-2. Additionally, client-2 which seems dead to client-1 can still damage him.
I have made a little video which shows both perspectives and explains the process better: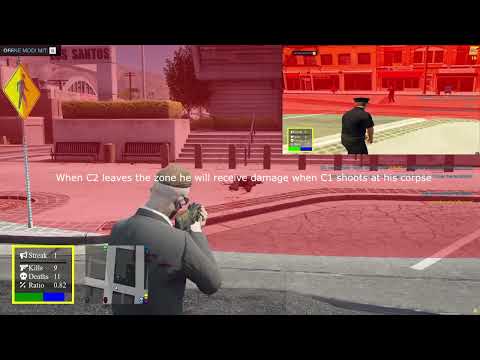 My suggestion would be (if possible) to "resync" client-1 by sending information that the damage event was cancelled.