Hallo everyone.
Tebex Page
Today i bring my first contribution to this site using Tebex!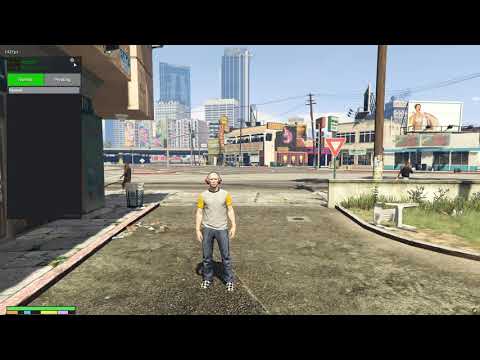 I apoligize for the bad video quality.
This system uses less than 0.01 ms!
Script not iplocked and not obfuscated.
Read more on the Tebex page!
I hope you like it and feel free to use the comment field both for feedback and whatever.
As stated this is my first contribution using tebex, and i'm not quite sure it's something i really wanna do yet, but i'll give it a go, and see if its something for me
If you feel the price is not fitting - feel free to give me some comments about that aswell.