Mechanic │Little Soul
This map contains a completely custom building with an MLO interior. Hope you will enjoy it!
You can choose if you want a English or Swedish version!
Store
https://isacb-mapping.tebex.io/category/single-maps
Features
All custom built
Players doesn't disapear in the interior
The interior have an audio zone that plays radio
The lifts have separated base and lift parts so you can create a car-lift script if you want
The interior is fixed so if you have a graphics mod you doesn't get flashbang
Thats the the basic
Preview video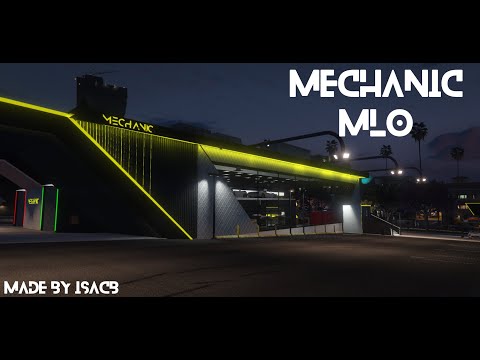 Have fun!