Do you get any of these errors after the update?
What's happening is if you click connect the game just closes. No error message, nothing.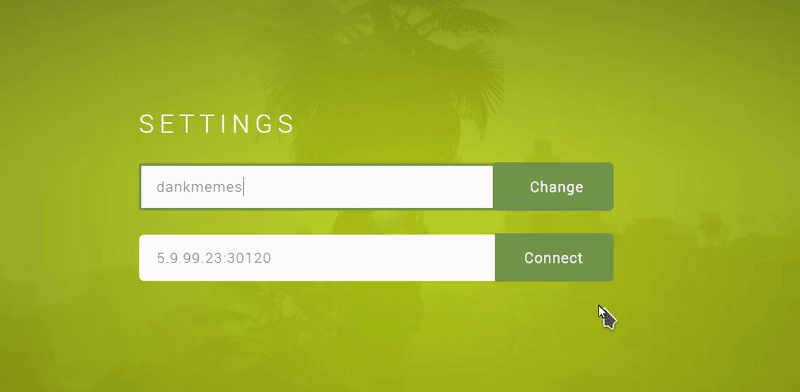 About 5 seconds after FiveReborn have started (In menu) you get an error message:


This may fix other problems, my advice is that you try this fix anyway.
How do i fix it?
Sorry that the images are in swedish but i think you'll understand.
Method 1.
Delete FiveReborn from your computer completely.
Install FiveReborn, when it reaches 100% and the little box disapperas go into Task Manager and stop FiveReborn from running.
Restart Computer.
Run FiveReborn as admin, compatible with windows 7/8.
Join a server to see if it works.
Install mods if you wan't.
Hope it worked, since it did for me! Good Luck!