Vein
Vein is a FiveM IMGUI framework.
It's written on Lua and uses exports to be available for other resources.
Widgets
Showcase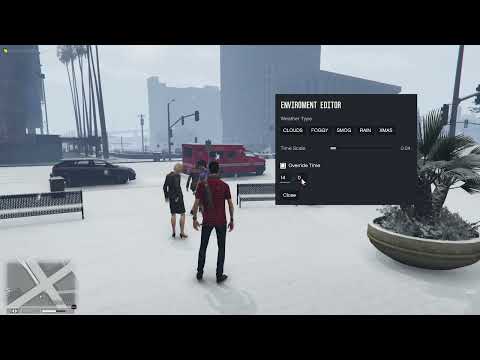 Getting Started
Download and put into resources/ directory
Add ensure vein to server.cfg
Usage
Vein is responsible for layouting/drawing UI and input handling only.
Organizing and managing data for it is user task as a programmer.
Visit GitHub project page to learn more.
Also check demo source code for usage example.