New Spotlight RP.
Custom Qb-core server. With active Dev's/car/clothing and mlo designers. For example gangs and business will get their block/cloths designed as they wish with logo's and everything. New gangs and business are welcome.
All our scripts/cars/mlo's are legit and payed for. Still many business opportunities (mlo's) and free spots in the LSPD/EMS. Multiple job's both legal and illegal.
Also we have a lot of custom and nice cars. Plus a drifting track and you can set custom races for the car lovers!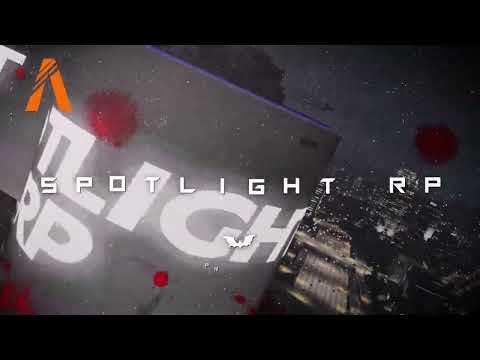 Join our discord and do not forget to verify the bot!