Notes:
We are still in early development so things may change.
We are currently working on fixing our old Server Documents + Cad/MDT.
What in the world is Shatter Roleplay?
We are a vMenu based FiveM server. Our Departments are based on regular GTA 5.
As of right now, we have two departments open (BCSO + Civilian). More Coming Soon!
We do not allow client scripts on this server. There is no whitelist (Not even a Discord One).
A little bit about BCSO
Right now we have 10 cars for BCSO, from a Crown Vic to a Ford F150.
Our applications are now posted in our Discord (Found Below)

Server Teaser
This was a little teaser we put out before we released it.
We have a proper server trailer in the works.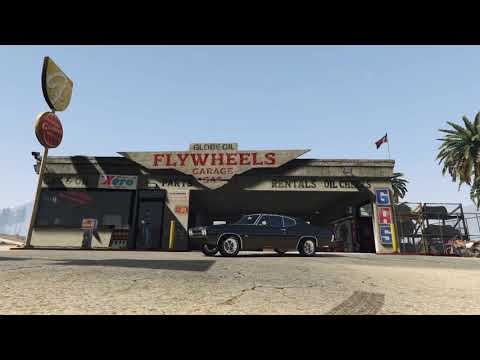 To apply for a department all you need to have is a working computer with FiveM, Discord, and a working microphone.
Discord Link