Hey
I wonder if there is any way to show the results to the guy you meassured?
Good script, looks nice!
Great script, works awesome. Issue I'm noticing this weekend:
Latest Server Build (5489) the script's doubled in resource usage: Went from like .09 to .17-.20 when the gun isn't even equipped. Is there something in the config I can update to resolve that?

Thank you, I'll be taking a look at this and making sure it works better as well as give it some updates when I'm back.
SUMMER SALE
35% on this product!
Was this ever updated whats the latest update?
I recently completely rewrote the whole code for it and it now runs on 0.01ms
Oh its been released already? I didn't see anything on the Discord about version updates or announcements of it. Wasn't sure. Since we cannot see any GitHub for the paid assets which normally is what I follow to see the latest aha
I've now updated it, here's some notes on the latest version and a little preview.
UPDATE 2.0.0
Complete recode
Fixed small bugs
Optimized
Unlimited range
Small ui changes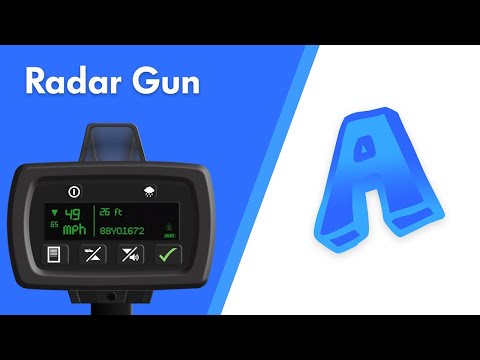 Awesome update! The best Radar Script out there
More updates for this soon hopefully, won't spoil but it's very exciting.
Anyway to make it not be in first person?
It's not in first person what do you mean?
No, In my server we make all weapons be used in first person. but with the way the radar gun is in FP you can't really see much