Full potential for autonomous driving.
Tesla Autonomous Add-On introduces and enhances additional features to make Tesla vehicles even more powerful. All functionalities complement the existing resources and are signaled by sounds and HUD integration. In the future, the functions for automatic parking and automatic line change will be rolled out through a free update.
For more information, in-game images and videos visit our website https://playlolly.vercel.app where you can also buy the resource via Tebex.
Autopilot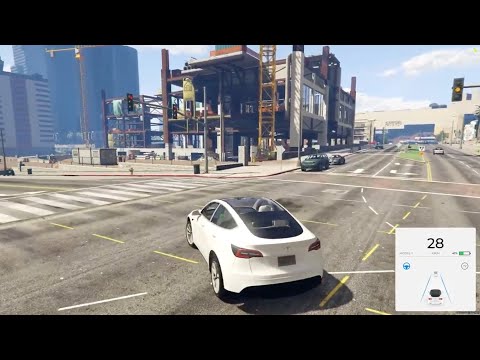 Mark a location on the map and your Tesla vehicle can drive to the location completely autonomously without any accidents. Autopilot takes into account other vehicles, traffic lights, speed limits and automatically sets turn signals.
Learn More
Auto Lane Change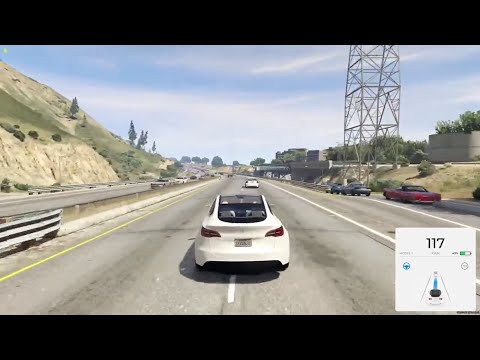 On the highway, Tesla vehicles can automatically change lanes, taking oncoming vehicles into account and announcing a line change by blinking. Furthermore, vehicles can also be cut off when overtaking by activating the "Reckless" mode.
Learn More
Auto Park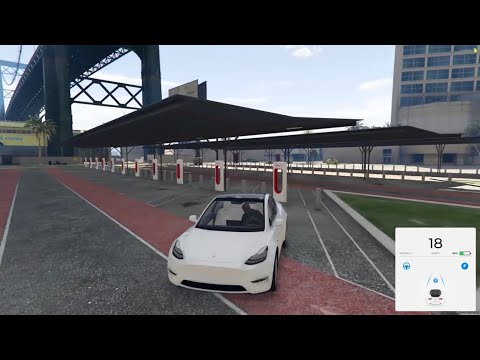 When a Tesla vehicle is near a parking lot, it will automatically be detected and the vehicle can be parked fully automated in the desired direction (forward or backward), ensuring that the vehicle is always perfectly parked.
Learn More
Crash Avoidance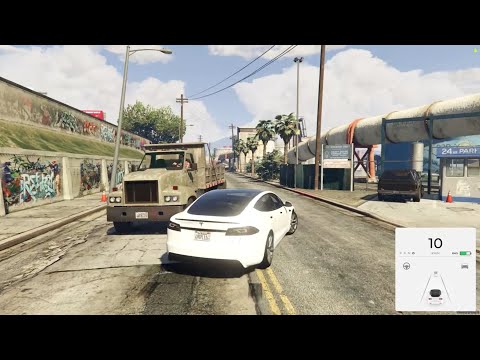 Crash Avoidance can be activated while driving. The Tesla detects any hazards and tries to avoid them accordingly. Furthermore, a possible danger is signaled with a sound and visually in the HUD.
Learn More
Dance
As a small Easter Egg, the Dance Mode can be activated in the Tesla. Accordingly, all doors move and lights flash with matching music. Players in the vicinity can listen to the sound and the dance as well.
Learn More
Smart Summon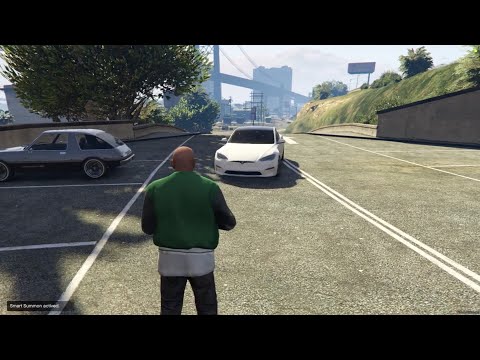 With Smart Summon, your Tesla can automatically drive to you from anywhere and pick you up. For example, you can park the vehicle and let it drive to you autonomously after shopping.
Learn More
Links
Frameworks
Flawless integration with existing FiveM resources.
More Tesla resources
Information
| | |
| --- | --- |
| Code accessible | No |
| Subscription based | No |
| Lines (approximately) | 5'000 |
| Requirements | Playlolly Tesla Core |
| Support | Yes |