Hello,
Today I introduce a garbage collection job which works with player groups!
Showcase :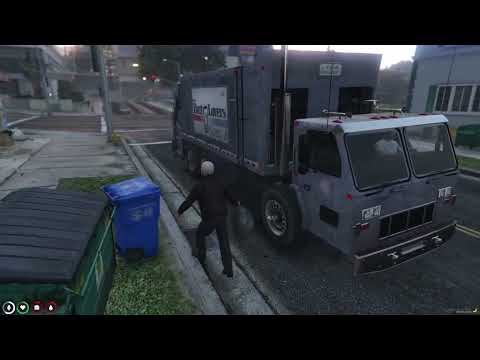 Purchase :
https://cb-development.tebex.io/category/2345992
Features :
Drag and Drop installation
Configurable number of locations and number of bins required to finish the job.
A lucky drop every time you put a garbage bag in trash truck (Configurable % and items)
Configurable rewards (You can configure them and limit the rewards if they have completed x number of drops or locations before they get reward)
Pre-configured locations for whole Los Santos
Configurable options for how many locations they have to take trash before they can get reward
Optimized 0.00ms - 0.01ms
Anticheat against exploits and event triggers
Open source functions for editing framework triggers for some things.
Requirements :
Support :
We provide support for any bugs you encounter while using the script.
We povide LIMITED support for any private customizations.
We take suggestions for scripts which will benefit all customers.
** If anyone has any questions, feel free to DM me on forums or reply to this topic.
Thanks!
| | |
| --- | --- |
| Code is accessible | No |
| Subscription-based | No |
| Lines (approximately) | ~1000 |
| Requirements | qb-core & qb-target & ps-playergroups |
| Support | Yes |