An improved first person, correcting all the classic errors of the regular game. Enjoy an immersive experience you've never been able to get before.
Tebex - https://rdr-scripts.tebex.io/package/5475157
Preview: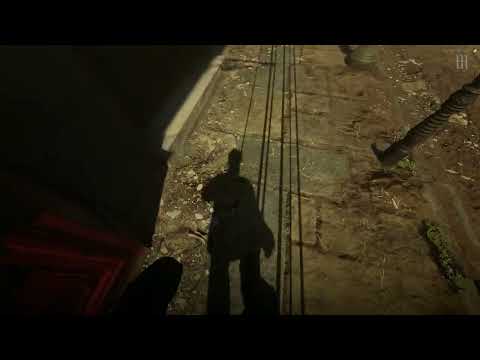 New features:
Custom FOV
No more "battle stance"
Full support for all third-person animations
Support for riding horses and carts
Config:
FOV
Key binding. By Default Backspace + U
Tweak: If you have excessive sharpness when you enable the script, change the TAA anti-aliasing sharpness settings in the client.
| | |
| --- | --- |
| Code is accessible | No. Only Config |
| Subscription-based | No |
| Lines (approximately) | 400 |
| Requirements | No |
| Support | Yes |