RicX Dog Tricks
Dog owners can give trick commands to their dogs, like bark, howl, sit etc. Call your dog and show how smart he is!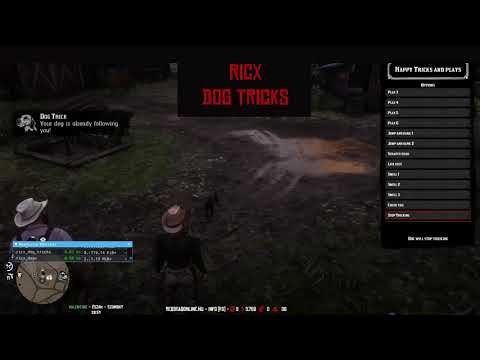 21 Bark tricks, 5 Begging tricks, 10 Howl tricks, 10 On ground tricks, 4 shake off water tricks, 20 Happy tricks, and pee/poo option too!
Works with ricx_dogs resource
1. Features
Easy to use
Lot of tricks
Low CPU usage
2. Dependencies
3. How to Install
Put ricx_dog_tricks into server-data/resources/
Open server.cfg and add after the RedEMRP resources: ensure ricx_dog_tricks
Enable the tricks option in the ricx_dogs resource's config file.