RicX Loots
Players can loot chests, containers and dead bodies for loot.
If player opens a furniture more than once, he will get loot only for the first time for the same furniture.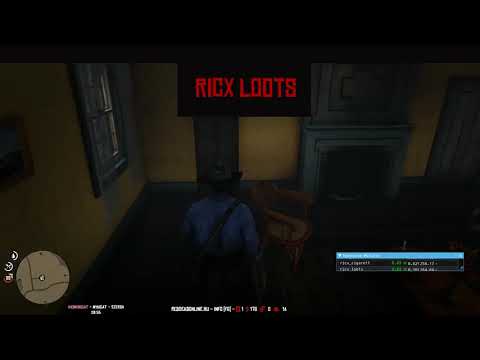 1. Features
Native prompt loot system
Low CPU usage
easy to use and edit
reward after looting
**2. Dependencies **
dataview in lua function
for looting: redemrp
3. How to Install
Put ricx_loots into server-data/resources/
Open server.cfg and add after the RedEMRP resources: ensure ricx_loots
Add dataview in lua to the client file or to your resources, ask for help if need, i can help you!