GTA 5 FiveM community, it's time to upgrade your game!
Our premade custom peds are now up for grabs on Tebex.
Show off your individuality with these one-of-a-kind character models, easy to add to your game.
CUSTOMIZE VIDEO PREVIEW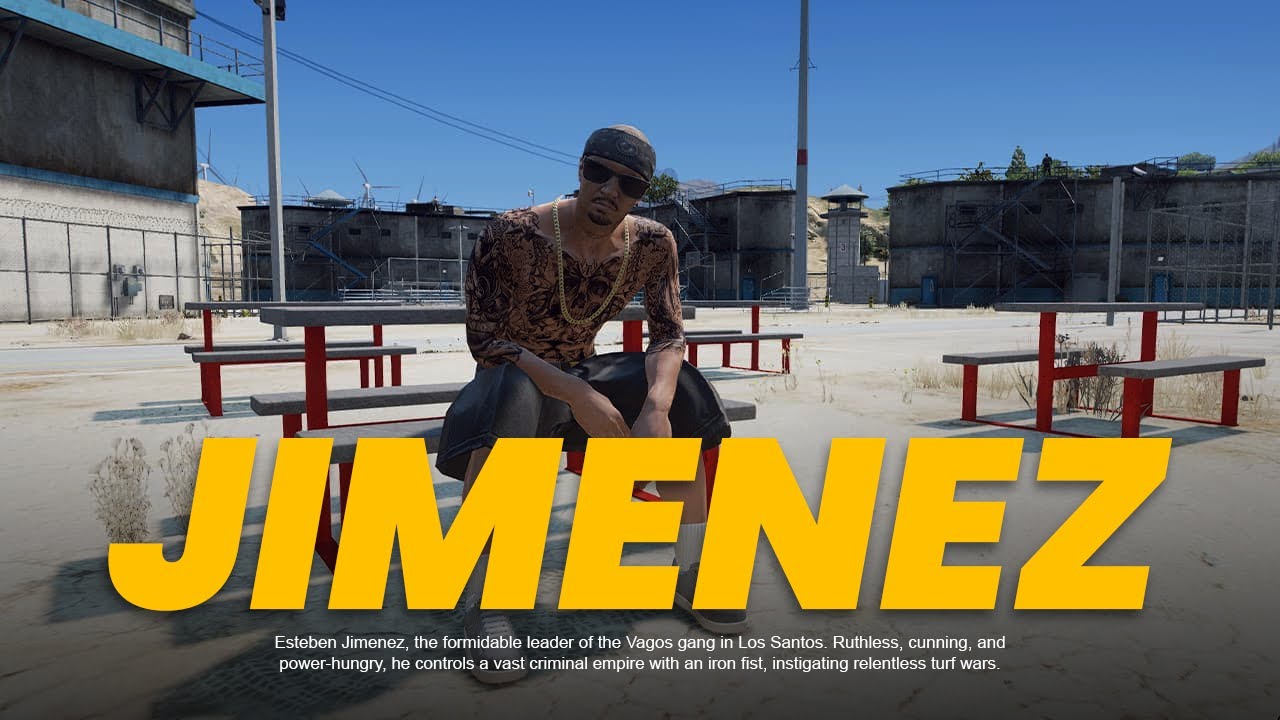 Base Ped : ig_vagos_leader
40+ Clothes Item [Jacket, Pants, Shoes, Bag, Mask, Hat, Glasses, Watch, Earing, Chain, and other]
80+ Texture [ max 3 texture each item]


PREVIEW
WHERE TO PURCHASE
PURCHASE ON TEBEX : https://pewe.tebex.io/
Available for Subscribtion or Standalone
PED RELEASE
---
nb: if you are unsure about how to purchase or install a product on your FiveM server, please don't hesitate to contact your server development team for assistance.
---
| | |
| --- | --- |
| Code is accessible | Yes |
| Subscription-based | Yes/No |
| Lines (approximately) | N/A |
| Requirements | N/A |
| Support | Yes |
| Escrow | Yes |