This is an amazing STANDALONE resource, which allows you to have a henchman who can protect you, drive you, carry items in a bag, etc. Indispensable for better roleplay scenes!
Features
resmon: 0.0ms during execution of actions
Fully customizable to suit your taste.
Inventory system, it can carry items on a visible bag
Helps you in melee fights
Helps you in gun fights
Give him weapons to equip/un-equip
Shooting mode (full auto/burst)
Follow you (walk/run)
You can dress him
You can set a walking style
Drive you where you want
Can enter any place in your vehicle
He is at your command.
---
Showcase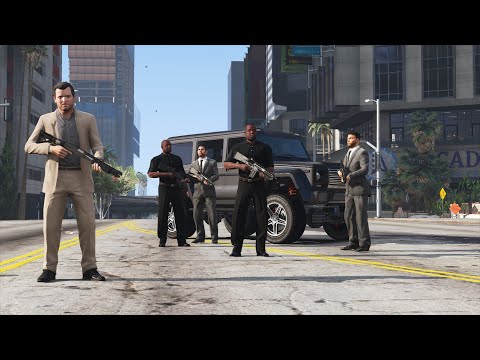 Watch the showcase
Purchase it for 20€
---
Check out my other scripts
---
| | |
| --- | --- |
| Code is accessible | No |
| Subscription-based | No |
| Requirements | N/A |
| Support | Yes |