coachOfficeRobbery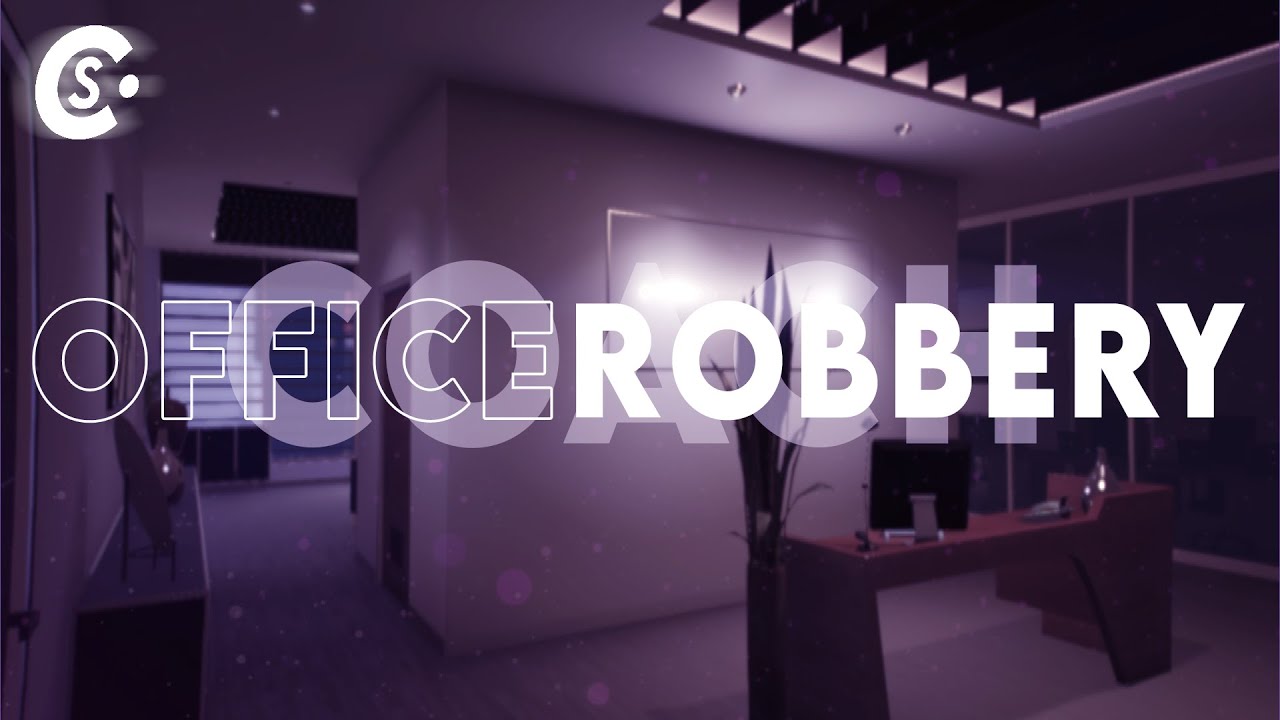 What is this script?
Tired of heists based on standing in one marker for 20 minutes? With coachOfficeRobbery you can give your players creative way for making money and spending time on your server. 3 difficulty levels, 3 interiors, lasers and CAMERAS! Rob offices in a stealth or loud way. If you are not afraid of cops then just run through those lasers, but if you are a mastermind you can make a plan and cops won't even notice you.
Purchase here: 18€ + VAT
Features:
Rob Offices across the city
3 difficulty levels (easy, medium, hard) with different interiors and loot
Innovative security cameras system with detection zone
Stealth or loud approach
Police alerts (100% configurable)
Blacklist specific jobs from doing robberies
Hack security to turn of cameras and lasers for specific amount of time
Sell loot to dealer with configurable prices
100% configurable loot
100% configurable translations
Easy to import items with images for ox_inventory/qb-inventory
Clear installation steps
Open source notification, progressbar, police alert files to work with your scripts
Highly optimized code (0.00ms except when being inside office)
Discord webhook logs
Few images

Config file: LINK

Credits:

Check out my other scripts:


coachMoneyWash - Wash money with great experience!


coachTrader - Trade items/weapons with NPC!
| | |
| --- | --- |
| Code is accessible | No excepts notifications, alerts, progressBar and minigames |
| Subscription-based | No |
| Lines (approximately) | lua 1900 |
| Requirements | QBCore/ESX + qb-target/ox_target and any IPL Loader |
| Support | Yes |