Hello everybody
I bring you here today a different script to steal humane.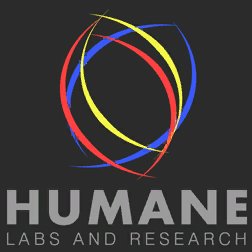 Features:
Cooperative robbery (You and your friends can participate actively in the rob)
Compatible with onesync
In order to steal you must find the access cards first. All of that is made using server side natives.
It's full configurable. Items you give and money, also you can add more card positions.
Random card positions on every rob.
Not Ip Locked or obfuscated.
Requirements:
Preview:
You can get on: https://avililla.tebex.io/package/4521545
If you have some issues or something, please let me know. Thanks for the support.