What is EZ-World Community And Who We Are?
Well, EZ-World its a new community looking to grow, the server is still currently in development but we are looking to launch in the few of weeks.
We are a NoPixel Inspired Server, the economy in the server will be hard and realistic more than the others servers.
Also we are looking for Staff/EMS/Police etc.
We also try put daily updates out to keep the server fresh.
How are we different from other servers?
EZ-World created to touch in any big country, the idea behind this project its open multipe servers.
We are focusing in the big countries but for now we will open only one server and when we will grow we going to open more servers.
What Do We Offer?
Custom Clothing
Custom Scripts
Custom Vehicles
Custom Crafting
Custom Maps
Drug System
3rd eye
Hunting
Multiple Character
Custom Housing System
Custom Robbery
For Show You How Much We Are Serious We Made Trailer For The Server !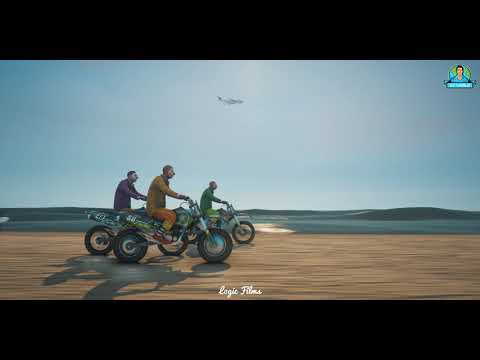 Links:
Discord - Click On Me
WebSite - Click On Me