!!!JOIN OUR DISCORD TODAY!!!
See you there!!!
!!!JOIN OUR DISCORD TODAY!!!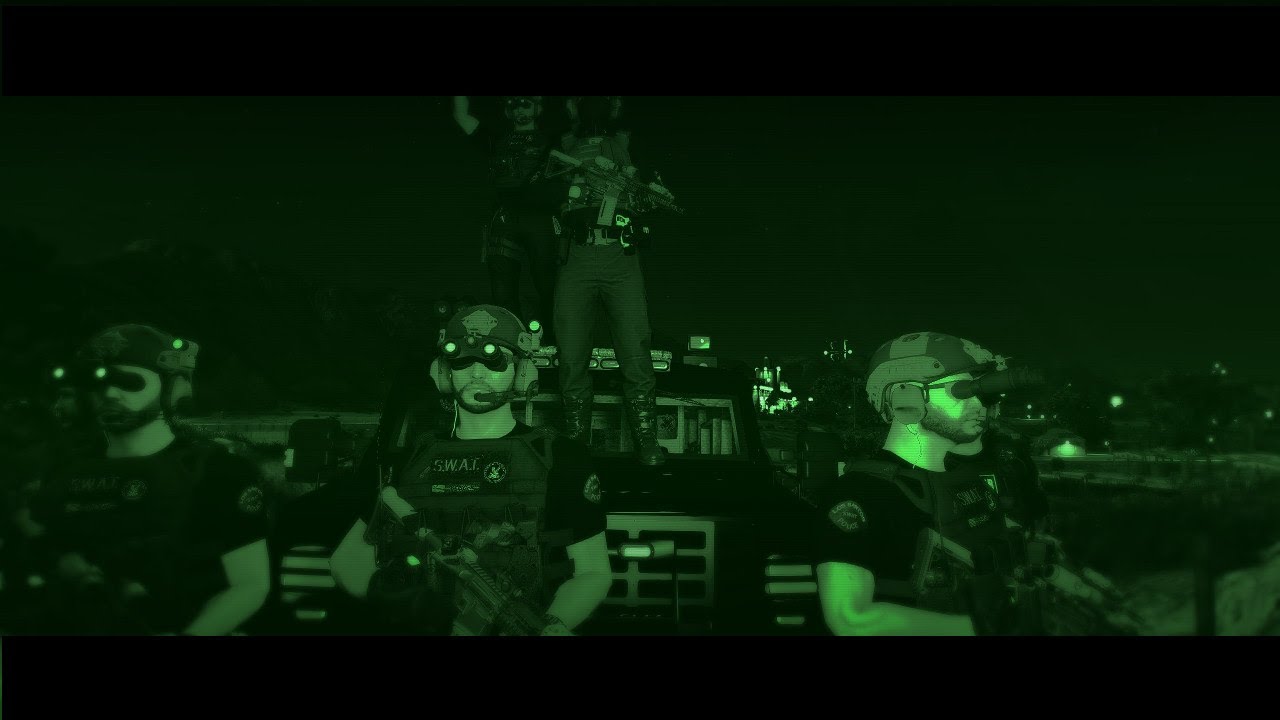 Look forward to seeing you all in the server, we strive to give you all the serious roleplay experience you're all looking for. Much love.
Great server with great people. Looking for a positive and fun community? Definitely come to Eternal Roleplay. You won't be disappointed. Optimized, smooth running server full of everything you need to have the best role play experience possible. Be part of the beginning stages and grow with us. Can't wait to see you there!!!
Great passion has gone into the creation of this server and we are welcoming of all who want to experience deep and engaging roleplay!
Aye old man bush piss! Can't wait to dive in!!!
Love this server with a passion! Amazing devs and amazing staff that genuinely care about the people and the RP. Can't wait to see the success this server will have!<3
Great server and amazing people. Updates happen regularly and the owner is great at communicating them. I've been having a blast helping out and roleplaying in their beta phase! Can't wait to see new faces and watch this server grow!
great place to grow with a great community come by and check it out
Can't wait to see you all there!
I love this server more than pandas! I LOVE PANDAS! LETS GOOOOO! So glad its up!
Hope to see everyone tonight!
Ayyeee big Eternal is up! Time to be big dog… again!