cMining
An advanced mining operation system!
Features
0.00ms latency!
The resource is 100% configurable.
Job system
You have the option to purchase the necessary mining items and access to the mine garage from an NPC.
The pickaxe has an included durability system.
Barrel looting system present in the mine with various possible events.
Explosive system allowing the opening of the mine door.
This resource will be actively updated to provide regular new features to players on your server.
Dependencies
All dependencies, except for the qb-core, have a customization option in the client.lua file, so you are not necessarily required to use the one mentioned above.
Preview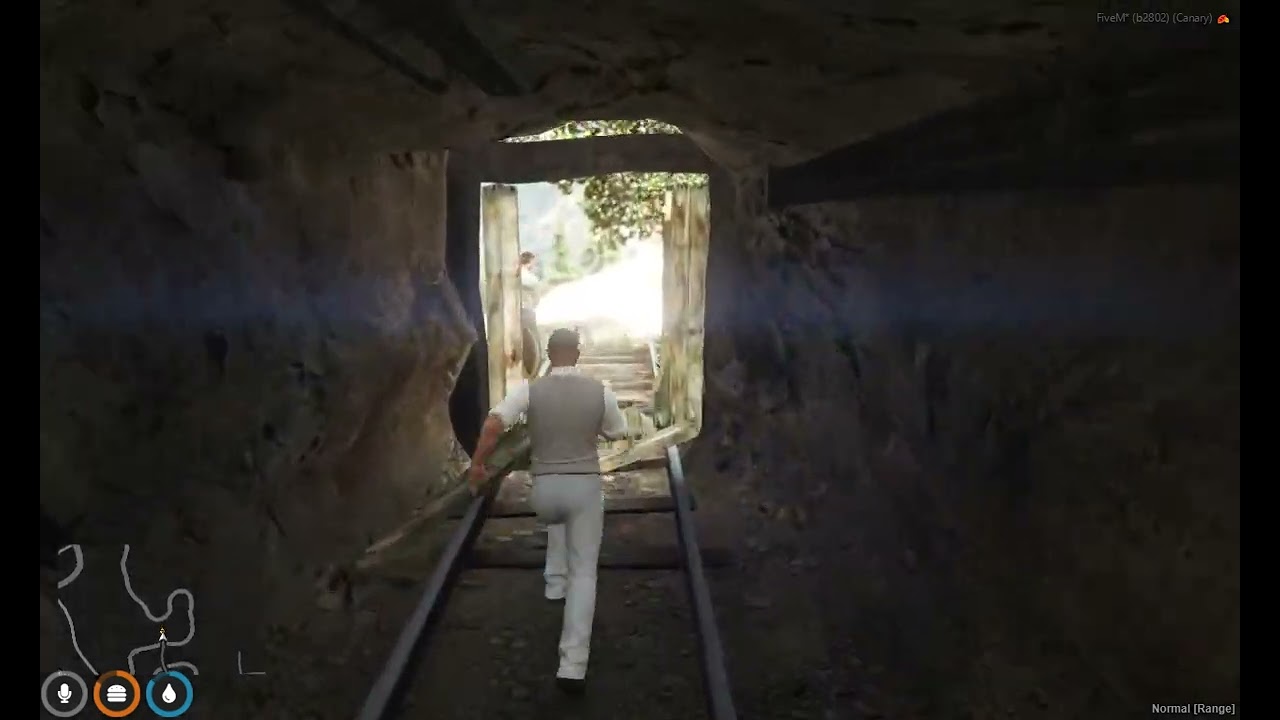 Documentation
You can find the documentation for all cScript resources on the Gitbook.
Information
Code is accessible : Yes
Subscription-based : No
Lines : 1751
Requirements : qb-core, qb-target, qb-menu or ox_lib, progressbar or ox_lib, LegacyFuel, qb-vehiclekeys
Support : Yes