IF YOU DO NOT FILL THIS OUT, YOUR TOPIC WILL BE UNLISTED AND CLOSED
To receive support, please fill out the following template, and remove this top text.
---
Environment questions
GTA V version: GTA V
Up to date: Yes
Legit or Pirate copy: Legit
Purchased where - Steam/Rockstar Launcher/Epic: Epic
Windows version: Windows 11 Home
Did you try to delete content_index.xml and try again? Yes
System specifications: GeForce RTX 4070TI, I7-13700, 32G Ram
CitizenFX crash zip file ('Save information' on a crash): N/A (Not facing any crashes)
logs/CitizenFX_log files:
.dmp files/report IDs: N/A (Dont have any)
Important parts
What is the issue you're having? Everytime I try to play I get really bad FPS drops and pedestrians/cars around me start to flicker/blink/flash.
What are you trying to do? It happens whether I'm walking around on foot, driving, pretty much everything.
What have you tried already to fix the issue? Got a new PC, reinstalled FiveM, reinstalled GTA V, updated windows, disabled antivirus, i tried to re-install the game, re-install FiveM, I tried to delete the cacha files, tbh i tried everything.
Error screenshot (if any): I got a video, you can see in the end of the video the bug.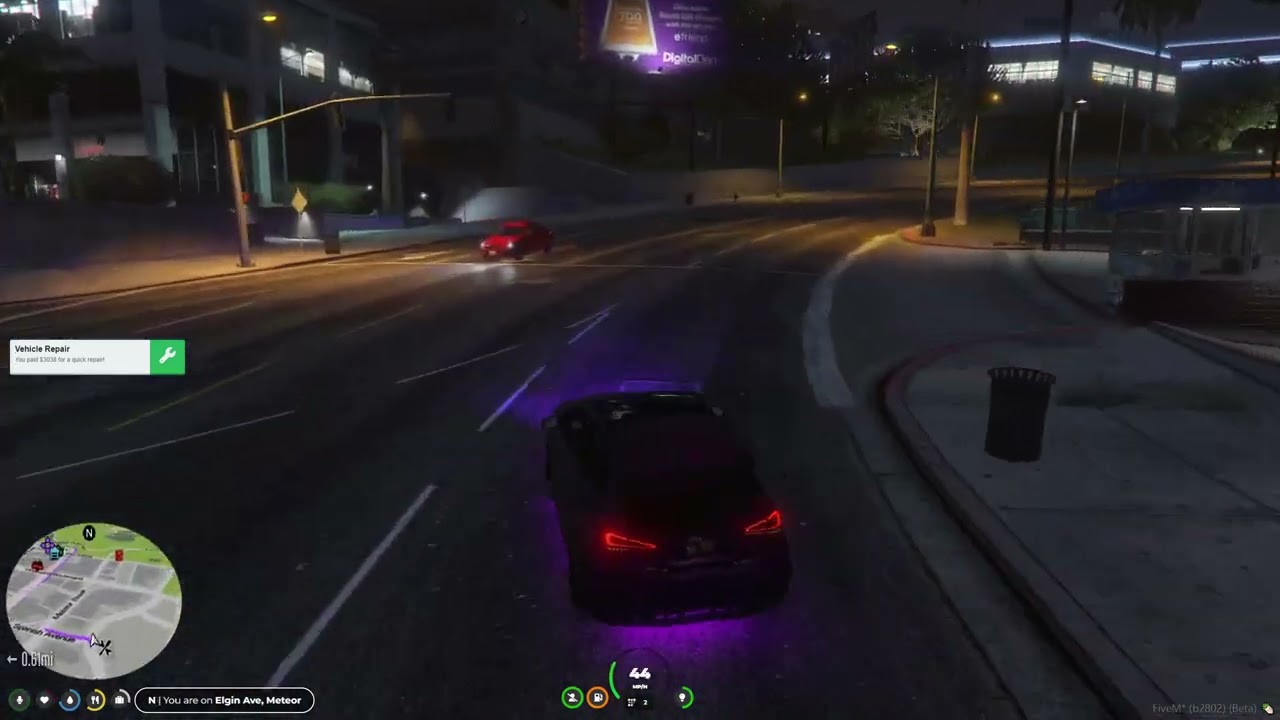 What did you do to get this issue? Nothing, its always been there.
What server did you get this issue on? Be specific and name some, 'all of them' by itself isn't useful!
STRP EU , a server from UK .
---
Additional comments
I am sure its because of my internet. Out of the very few people who have been expiriencing this issue people seem to get it dealt with by using a VPN, or something along those lines. I have not found a actual answer on what exactly has been causing this, which is why I'm making this post. I wouldnt say my internet is 'terrible', I've got decent download/upload speeds and I dont believe I have any packetloss issues. This issue is extremely annoying, please, any help would be awesome.