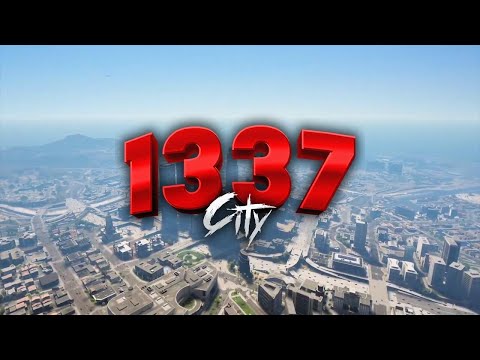 As you can see we're currently very early in the development phase for 1337 City, which means you're basically an OG! We have a plethora of awesome plans for this server and are very determined to build a quality base for users to enjoy, whether you're looking for a server to start fresh and RP on, or even a new city to stream to your audience.
We look forward to creating one of the best semi-serious RP servers alongside our amazing community. Most of you may notice that as of right now, our discord is not very active, and that is due to the fact that we have not launched any marketing campaigns. Once we are closer to the official launch of 1337 City, we will launch an official marketing campaign to bring in heavy traffic for a highly anticipated launch.
The server has been in development for the past 5 months and is almost ready for the official public phase, don't miss out!
Join the Discord now!
Updated thread format coming soon